In 2016 we are all familiar with the world of GIFs, pictures that move in a continuous loop and that we usually associate with kittens, fun and trivialities. It could seem as if nothing is further away from the glamorous fashion world, nevertheless; there are a few artists that have started developing this new media, inherent to Internet, with plenty of opportunities in the context of runways, street style and beautiful models.
This 31-year-old australian started her career as a local tv actress; but she gave it all up once she became a Tumblr sensation. Her artistry is easily recognized because of her fun, effortless style, that fills with fantasy and humour the smug fashion world. What started out as a hobby has become her job, thansk to collaborations with big names in fashion like Anya Hindmarch, Calvin Klein, Michael Kors, Asos or Nasty Gal. Amongst her designs we can find prints that come to life, heels that become skateparks or shining universes.
Greta Larkins – Valentino Pre-Fall 2015
Greta Larkins – JW Anderson Pre-Fall 2016
Greta Larkins – Marni Summer Spring 2015
Elle Muliarchyk isn't only an artist, or a model, or a photographer; she is all of these things ¡at the same time!. Her style is quite distinctive because her gifs aren't made on pre-existing media (tv series, runways, pictures, etc-) but she is the one who creates the gif from the start. She started out creating transformations of models based on their personality, a fun and entertaining way of introducing them for The Society Management model agency. Each of her gifs tells a small story that's continuously repeated in an eternal loop.
Jamie Beck and Kevin Burg – Cinemagraph
Creators of the concept of Cinemagraph, a type of gif that keeps nearly still, except for a certain area of the picture. They shoot their cinemagraphs with 4k high quality cinema cameras, which results in a much higher quality moving image in comparison to the other gifs. Their gifs are about fashion, lifestyle or travel; anr they've worked for several brands and publications, such as Hermès, Marchesa, Tiffany & Co, St Regis, Oscar de la Renta or Samsung.
He is a french photographer who has worked in l'Oréal campaigns, and uses surrealism and humour in his creations to bring an alternative version of the world of fashion and advertising.
Romain Laurent for l'Oréal
 Romain Laurent
Romain Laurent
Thierry Van Biesen was a math professor until he became a fashion photograper, and has worked with Lagerfeld, Jalouse, Marie Claire, Kodak, Amazon, Sony… His works were exhibited alongside Demarchelier and Guy Bourdin (amongst others) in Hamburg in 2000; and he creates dinamic, fun, and poetic gifs.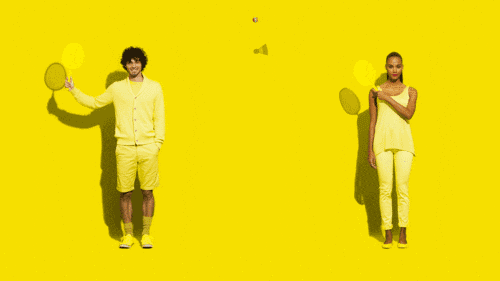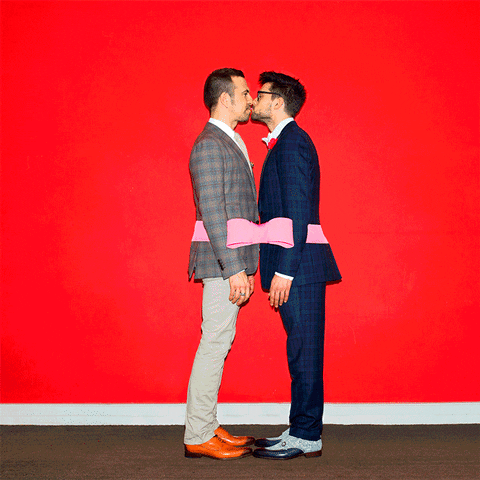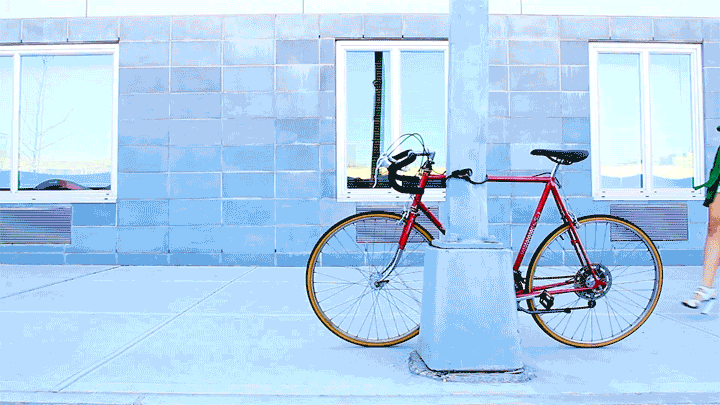 They are a couple of content creators, specially photography and video. They have also incorporated the gifs in their sessions to develop their stories. Their work focuses on showing the joyful, adventurous and indivitualistic side of each campaign they shoot. They have worked for Procter & Gamble, Google, Microsoft, H&S or Always, amongst many others.