Written by FRANCESCA FEBO
Montblanc combines antique tradition with its characteristic passion for the finest artistry in its new collection, inspired in the "sfumato" painting technique, lead by Leonardo Da Vinci and his followers.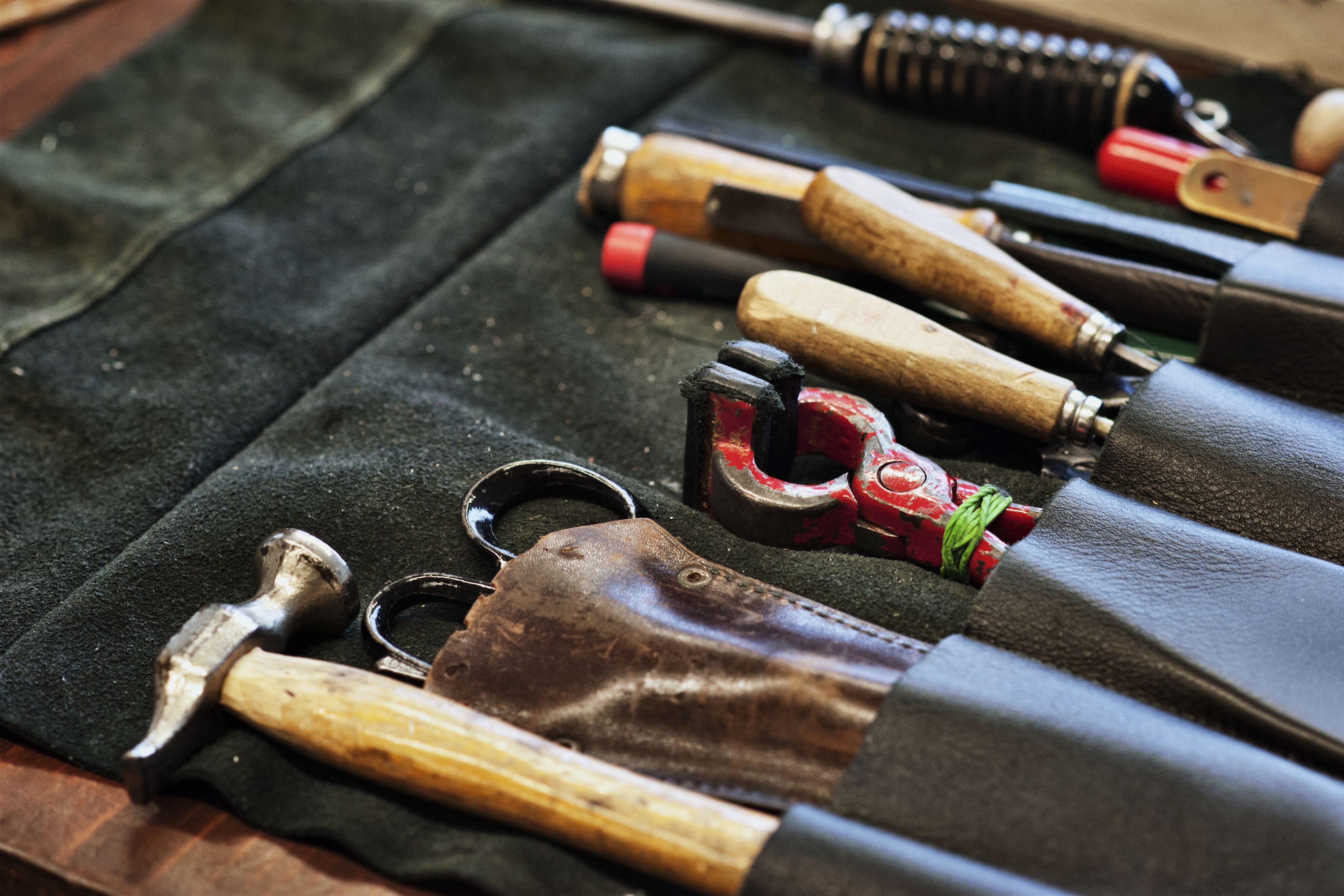 Meaning "soft, vague or blurred", the fine shading and the delicate grading between the colors produces unnoticeable transitions in-between shades.
Montblanc's newest leatherwork collection has brought back the "sfumato" tecnique, applying it to its items' leather in order to bring out their natural beauty.
In its atelier in Florence, Montblanc's masterful artisans have applied this "sfumato" effect to the best and softest calf leather so as to apply an elegant patina that reflects its luxurious qualities.
The new collection features a briefcase, a big bag, a purse, a wallet, a cardholder, belts, among other articles, available in brown, grey and navy blue.
The collection is available in all Montblanc shops, sine its selling started this month.
More information: http://www.montblanc.com/es-es/home.html